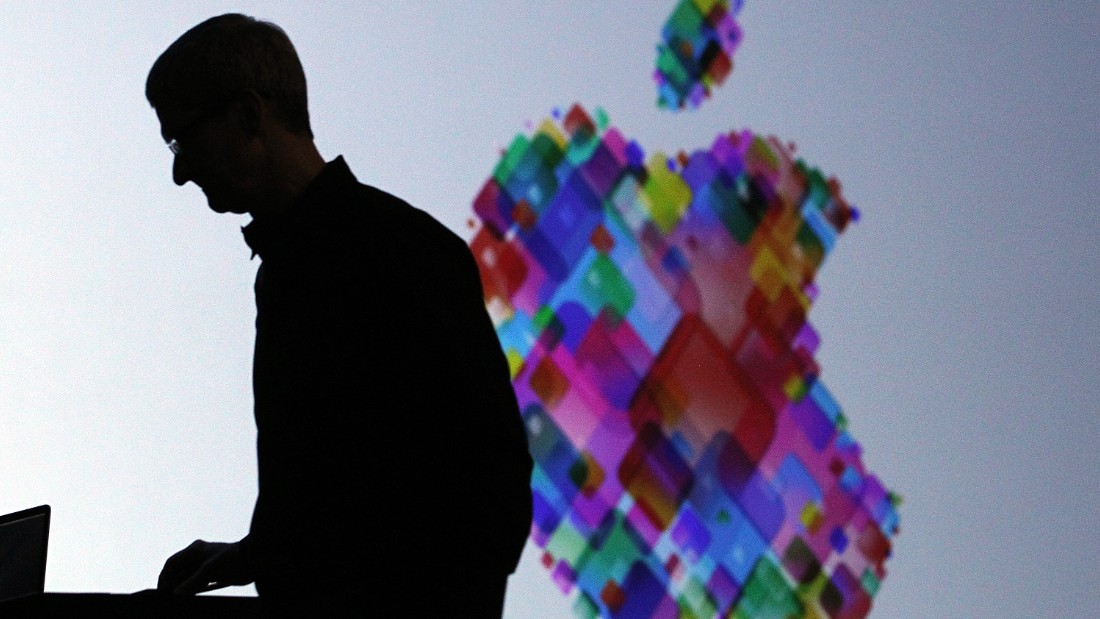 (CNN)The tax battle between Apple and the European Commission can seem abstract, especially if you've actually read the EC competition arm's explanation of why it is demanding Apple pay $14.5 billion of back taxes.
How exactly did Apple create a company with no employees, no office and no country of registry? Why did Ireland rule not once, but twice, that such a setup was legal? Why doesn't Ireland want to collect the money the European Commission says it should have received in taxes up to 2014?
A perfect example came immediately after the Brexit vote, when Britain's then-Chancellor George Osborne
said he would cut corporation tax by 5 percentage points
(from 20% to 15%) to prove to investors that the United Kingdom was still "open for business." It looked more as though he was worried that once outside the EU trading bloc, the United Kingdom would need sweeteners for multinationals, such as lowered tax rates.
But do we need companies to pay more taxes? When US presidential candidates bemoan crumbling infrastructure (paid for by, yes, taxes) and the combination of unemployment and pensions for an aging population is stretching governments' finances more than ever, then yes we do. The amounts potentially available are staggering. A
brief history of tax havens
in 2009 reckoned that individuals use them to avoid between $800 billion and $1 trillion in tax every year. You could probably multiply that many times over for corporations. That would repave a lot of old roads, build many new hospitals and schools, and expand a variety of social programs to help those struggling to pay their bills.
However, Ireland's government is refusing to collect the tax that Vestager says Apple owes it, even while it has record levels of homelessness. Publicly, it is satisfied it applied tax laws correctly, and didn't favor Apple over other companies (the definition of "state aid" under which Vestager found against Apple and Ireland). But it also looks like a government worried about losing the financial edge that made it attractive to companies including Google, Facebook, Microsoft, Twitter and Uber, all of which base their European operations there.
Clearly, it's difficult to get countries to act in everyone's long-term interests when their own short-term ones are threatened. Yet it would be in everyone's long-term interests if Ireland's government and Tim Cook relented on this one.
Read more: http://www.cnn.com/2016/08/30/opinions/apple-european-commission-opinion-arthur/index.html