Margrethe Vestager is on a US charm offensive, making the case about recovering alleged unpaid taxes but she has been met with more offense than charm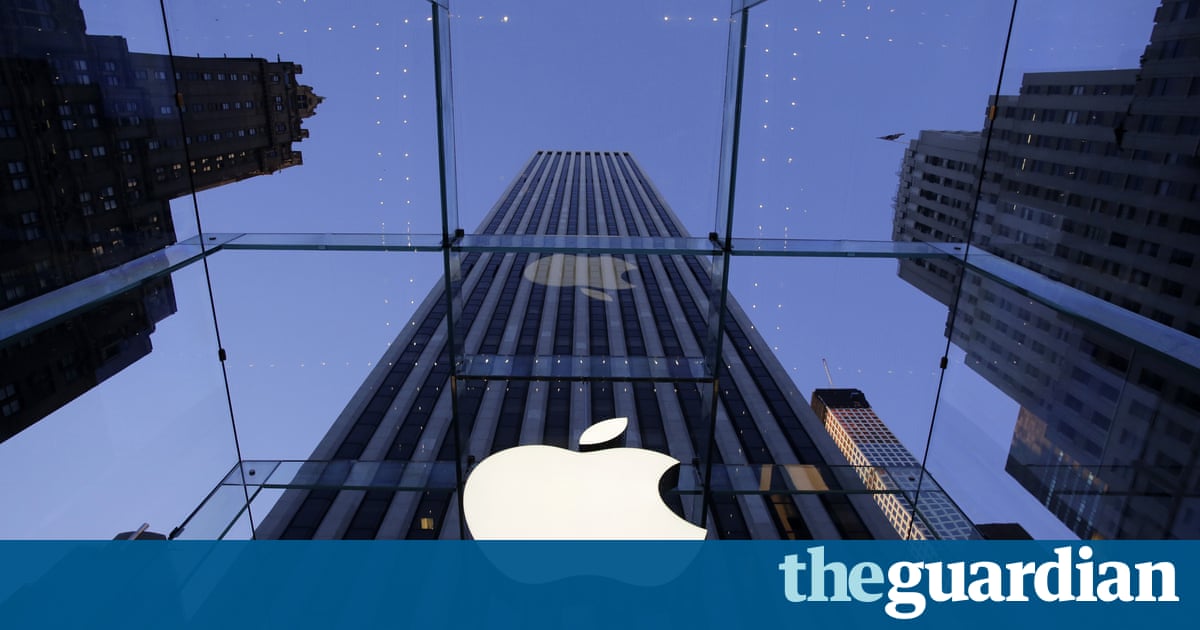 In the wake of last months controversial decision by the European Commission to seek recovery of illegal state aid for alleged unpaid taxes in Ireland from Apple of up to 13bn plus interest the European competition commissioner, Margrethe Vestager, went to the United States this week on a charm offensive to make her case to government officials, lawmakers and trade officials.
Vestager met with US treasury secretary Jacob Lew, had a closed-door session with members of the US Senate finance committee, and spoke at the Global Antitrust Enforcement Symposium at Georgetown University, where she gave a vigorous defense of the ECs decision.
Our rules dont stop governments applying a low tax rate to every company, she said in the speech. What they cant do is to select just a few favored businesses and give them special treatment which their rivals cant get. So when we ask national governments to reclaim unpaid taxes, all were doing is ensuring that everyone has an equal opportunity.
That is only fair. And I think thats what people expect of their public authorities. Not to get cozy with special interests, but to have the courage to defend the public interest. And thats an area where competition enforcers can lead by example.
So far, however, reaction to her visit and her comments has been more offense than charm.
The Senate finance committee chairman, Orrin Hatch, a Republican from Utah, met with Vestager in advance of her meeting with the bipartisan Senate committee and was moved to make a statement about the meeting.
Rather than working with countries to strengthen the international tax framework and improve the rule of law, the European commission, in its recent state aid ruling, opted to run roughshod over an American firm by retroactively overriding a tax opinion between a sovereign country and a company, he said.
Though our meetings were cordial, the commissioner failed to build an effective case for this highly politicized ruling rooted in an erroneous interpretation of law, underscoring the need for additional action in international courts.
Technology industry advocates and analysts echoed this view. Dean Garfield, president and CEO of the Washington DC-based technology industry advocacy group ITIC (Information Technology Industry Council), said that members of his group (which includes Amazon, Apple, Dell, EMC, Facebook, Google, HP, Intel and Microsoft) did not think Vestagers visit will have much of an impact.
It hasnt changed anything, he said. Its aimed at explaining and putting in context what is largely inexplicable. Personal rapport, he said, is helpful to work through difficult trade issues, so a degree of familiarity and trust is helpful, but the policy implications remain the same.
Technology industry analyst Tim Bajarin, president and principal analyst of San Jose-based Creative Strategies, was even more blunt. Every major company we deal with has the same basic position its sensitive for them to speak out, but as far as they are concerned, they have paid every tax they legally owe, he said. A retroactive tax just doesnt sit well with anyone here in the US.
Bajarin, who has been advising US technology companies for more than 30 years, also offers a historical perspective based on his own work with those companies when they were being courted by Irelands Industrial Development Agency (IDA) to make a move to Ireland in the first place. Had they not built this program, they would not have built a tech industry in Ireland, he said.
Read more: https://www.theguardian.com/technology/2016/sep/21/apple-tax-battle-ireland-state-aid-laws