After his U-turns at home and Dr Strangelove-style antics abroad, markets and investors are supposing that the president is making it up as he goes along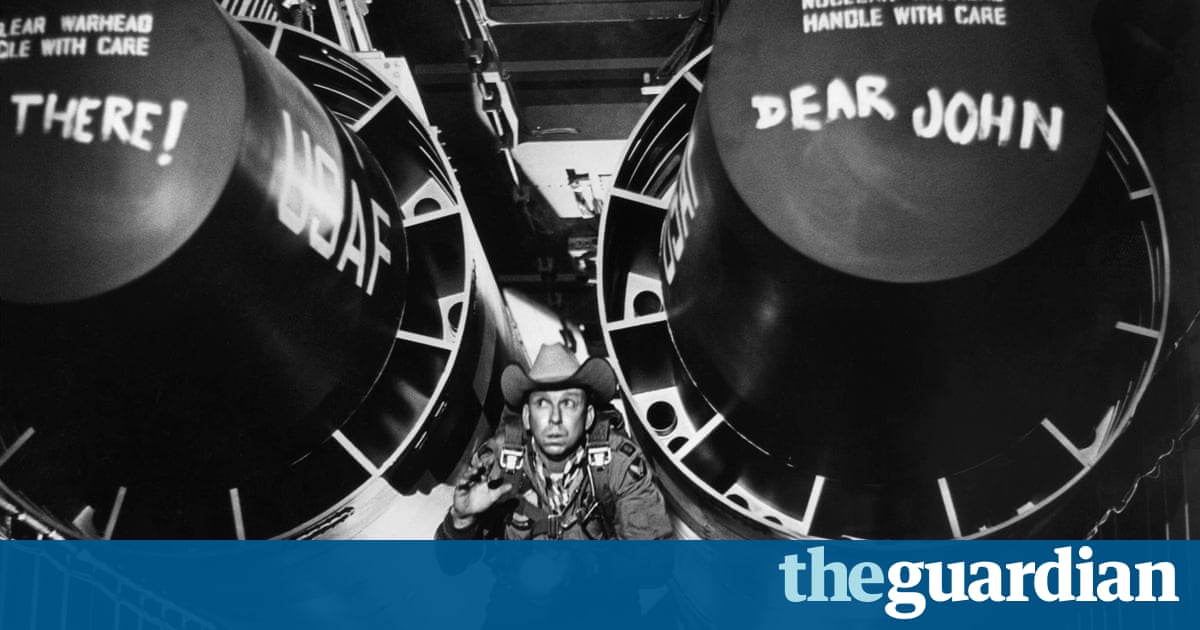 Financial markets are starting to have doubts about Donald Trump. The euphoria that sent share prices on Wall Street to record levels has quickly dissipated amid fears that the new president is dangerously unpredictable.
Evidence that Trump does not really have a clue about what he is doing is mounting by the day. The failure to get Congress to agree to a repeal of Obamacare was the first sign of trouble, since it raised questions about whether the White House would be able to pass an economic stimulus package.
But there has been more to unsettle investors since then much more. First there was the U-turn over Syria, then the sabre rattling over North Korea. Now Trump has decided, in flat contradiction of what he said on the campaign trail, that China is not gaining an unfair trade advantage through the manipulation of its currency.
The kindest interpretation of this latest flip-flop is that Trump wants to keep Beijing sweet while the US launches military action against North Korea, although this prospect is not exactly designed to make investors any less nervous. A more accurate assessment of Trumps first three months in the job is that he is making it up as he goes along.
Not only did Trump backtrack on Chinas alleged currency manipulation in an interview with the Wall Street Journal, he hinted that Janet Yellen might after all get a second term in charge of the Federal Reserve and said he thought the dollar was getting too strong.
On this last point, at least, there was some sense in what the president had to say. It is all very well sabre rattling about the imposition of tariffs and putting taxes on imports but a rising currency would blunt the impact of any protectionist measures by making US exports dearer. Thats assuming, of course, that there will be any protectionist measures. On current form, there probably wont be.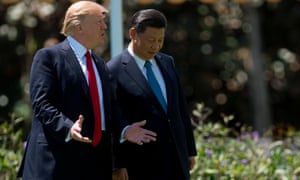 Read more: https://www.theguardian.com/us-news/2017/apr/13/is-business-starting-to-get-spooked-about-donald-trump