Ravindra Gaikwad says he hit Air India employee 25 times, reportedly in argument over being given an economy seat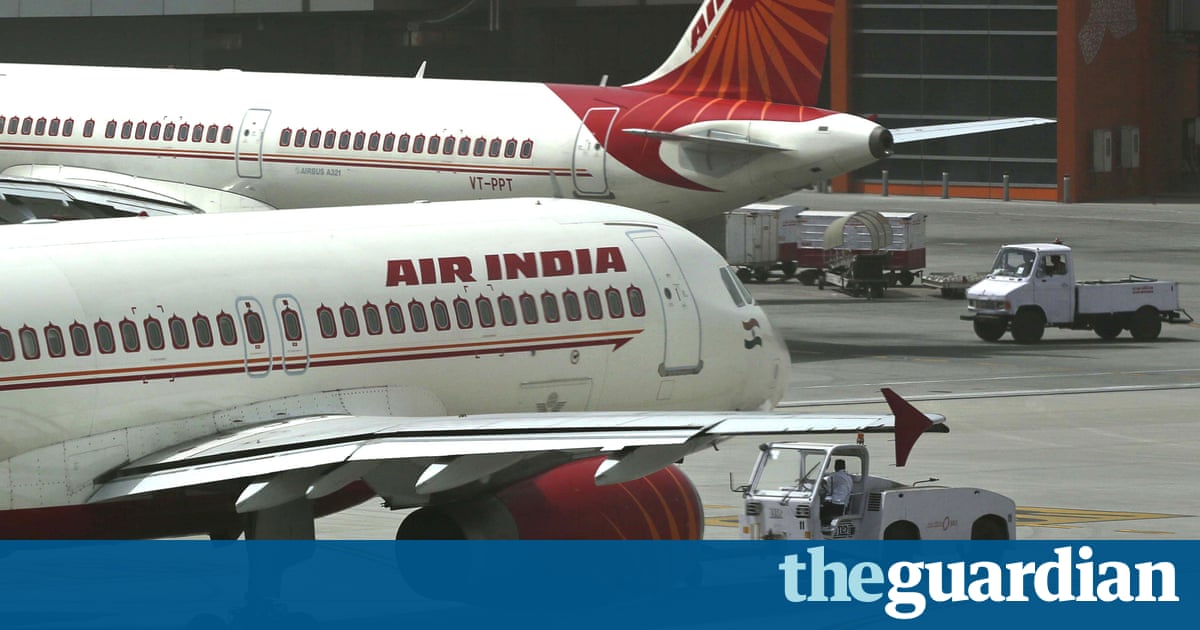 An Indian politician has admitted on Thursday that he hit a steward on an Air India flight 25 times with his slipper during a row over a seat.
Ravindra Gaikwad, an MP in Indias lower house for the Hindu nationalist Shiv Sena party, claimed the attendant had insulted him first on the Pune to New Delhi flight.
What did he say, that I hit him with my hand? I hit him 25 times with a slipper, an unrepentant Gaikwad told ANI news agency in video footage it posted on Twitter and aired on Indian news channels.
Indian media reports stated Gaikwad said he had a business class ticket but that he was given an economy seat for the Thursday morning flight to Indias capital.
After first complaining to an air hostess Gaikwad, who represents a constituency in the western state of Maharashtra, then got into a heated argument with the senior flight attendant, Shivkumar.
[The steward] said I will complain to [Indian prime minister Narendra] Modi, so I hit him, said Gaikwad. Should I have to listen to this abuse?
Shivkumar later said said MP had humiliated him in front of the crew. He misbehaved with me, he even broke my glasses. I never expected this could happen… God save our country if this is the culture and behaviour of our MPs.
Politicians from other political parties condemned Gaikwads actions. A spokesman for Air India said the airline was investigating the incident.
Agence France-Presse contributed to this report
Read more: https://www.theguardian.com/world/2017/mar/24/indian-mp-beats-flight-attendant-with-slipper-in-business-class-dispute