The Academy of Motion Picture Arts invite list was 46% women and 41% people of color, in a substantial step to address racial diversity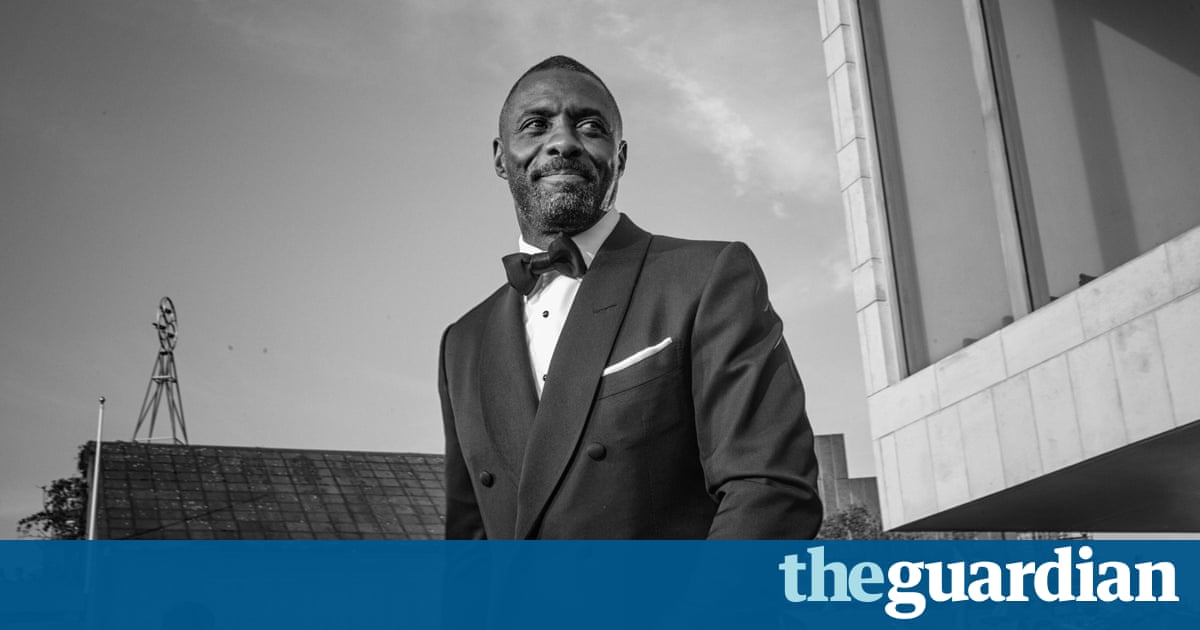 The 2016 membership invite list for the Academy of Motion Picture Arts and Sciences is 46% women and 41% people of color, the most diverse intake yet, according to the organizations figures.
The list of the class of 683 new members invited including America Ferrera, Tina Fey, and Kate Beckinsale to join the organization was released on Wednesday, a substantial step in addressing critiques over the Academys lack of racial diversity, following a furor in January after no actors of color were nominated for any major awards for the second year in a row.
The Academys membership list forms the voting base for the Oscars. At the moment, membership is just 25% female and 8% people of color, according to the Academy.
The 2016 intake assuming all of the invitations are accepted will bring the female membership percentage up by two points and the minority membership percentage up by three points. The entire academy would grow to 7,789 members.
The controversy led to criticism from leading civil rights figures such as Al Sharpton that actors such as Idris Elba and Michael B Jordan who are included in the 2016 list Will Smith had been snubbed.
It was followed by a campaign which organized around the hashtag #OscarsSoWhite.
Emma Watson, Freida Pinto, Ice Cube, Eva Mendes, John Boyega, Marlon Wayans, Mark Rylance, Ken Loach, Daniel Dae Kim, Sam Taylor-Johnson, Rachel McAdams, Patti LuPone, Kiyoshi Kurosawa, Michelle Rodriguez, Ryan Coogler, Brie Larson, and the Wachowski sisters were all among the invitees.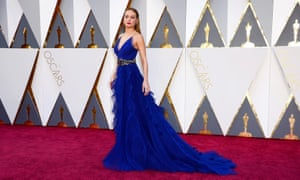 Read more: https://www.theguardian.com/film/2016/jun/29/oscars-motion-picture-academy-diversity