Accusations that an ex-Google engineer stole trade secrets and took them to Uber may pose an existential threat in the race to get self-driving cars on the road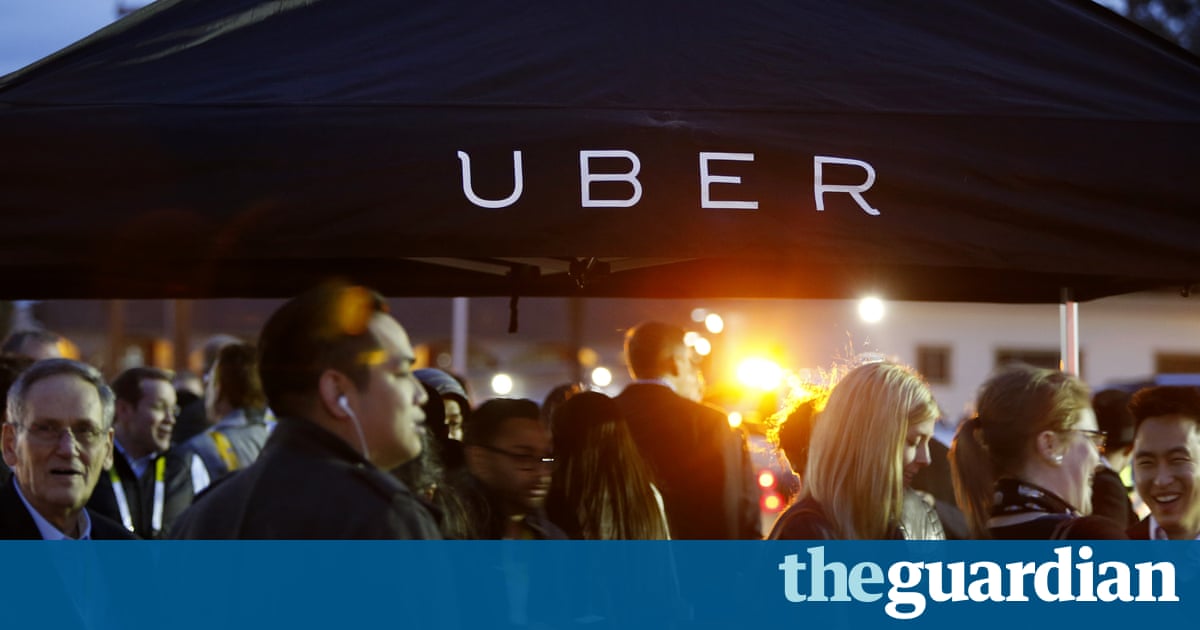 When Anthony Levandowski loped onto the stage to accept the Hot New Startup award at an industry awards show this month, the trucker hat perched on his head served as a cringeworthy nod to the millions of drivers his self-driving truck company is poised to leave jobless.
Three weeks later, it is the pioneering engineer of self-driving car technology whose job could be in jeopardy, and the lawsuit he is named in could pose an existential threat to an increasingly vulnerable Uber.
With deep pockets and a $70bn valuation, Uber has racked up a series of victories against regulators, taxi companies, and upstart competitors. But Uber will now go up against techs undisputed heavyweight champion Google while it is still on the ropes after a consumer boycott campaign and allegations of a toxic work environment.
A report by the New York Times that Uber misled the public by blaming a human driver for running a red light during the companys short-lived self-driving trial in San Francisco further damaged both Ubers and Levandowskis credibility. The car was in fact driving itself when it ran the red light, according to two sources and internal documents obtained by the Times.
Levandowski, who runs Ubers self-driving car program, is at the center of a blistering lawsuit against Uber that was filed Thursday by his former employer, Googles self-driving car project, Waymo. He is accused of brazenly stealing critical intellectual property and trade secrets and using them to start his own company, Otto. Ubers $680m acquisition of Otto in August 2016 gave it access to Waymos secrets, the suit claims, which the ride sharing company is now using to bypass Googles seven years and many millions of dollars worth of research and development.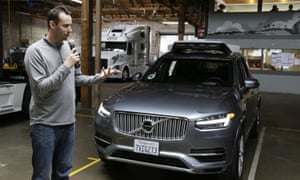 Read more: https://www.theguardian.com/technology/2017/feb/25/uber-google-lawsuit-self-driving-car-threat-anthony-levandowski