Firm introduces user tools for reporting misleading content, and pledges to improve results generated by algorithm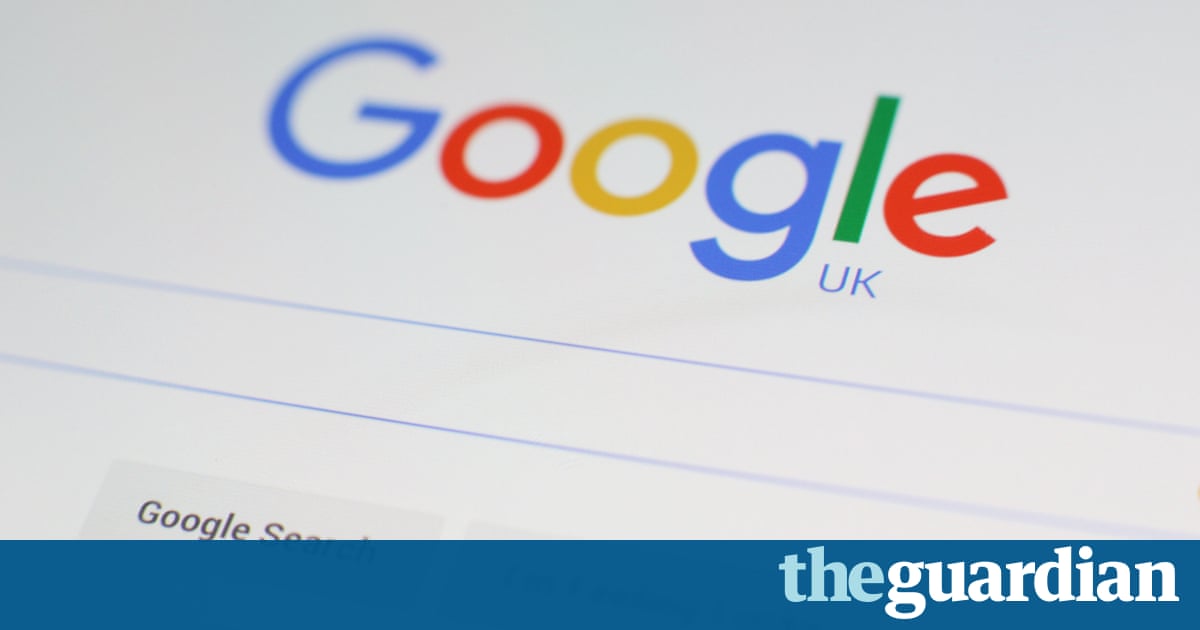 Google announced its first attempt to combat the circulation of fake news on its search engine with new tools allowing users to report misleading or offensive content, and a pledge to improve results generated by its algorithm.
The technology company said it would allow people to complain about misleading, inaccurate or hateful content in its autocomplete function, which pops up to suggest searches based on the first few characters typed.
It also said it would refine its search engine to surface more authoritative pages and demote low-quality content and acknowledged for the first time that it had taken the measures to combat the threat of fake news.
Ben Gomes, vice-president of engineering, Google Search, said in a blogpost: In a world where tens of thousands of pages are coming online every minute of every day, there are new ways that people try to game the system,. The most high-profile of these issues is the phenomenon of fake news, where content on the web has contributed to the spread of blatantly misleading, low quality, offensive, or downright false information.
Read more: https://www.theguardian.com/technology/2017/apr/25/google-launches-major-offensive-against-fake-news