Irish officials expect the European commission to declare the arrangement with Apple unlawful under state aid rules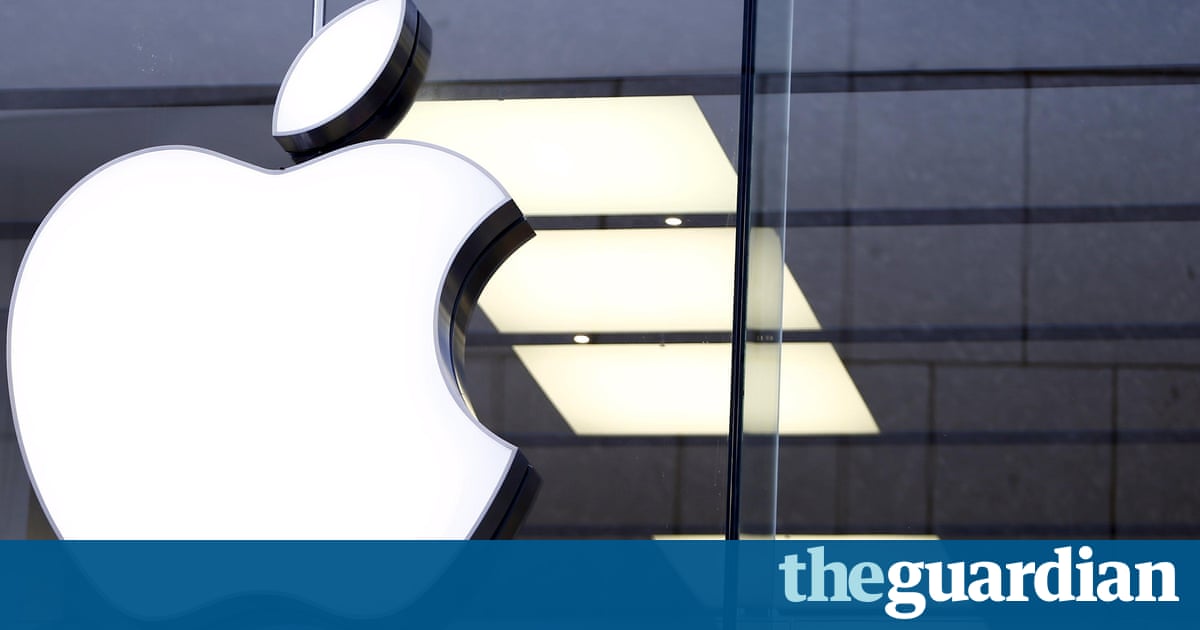 The European commission is expected to rule against Apple and Ireland this week over tax arrangements between the company and the Dublin government.
A ruling by Margrethe Vestager, the European competition commissioner, could make Apple liable for billions of euros in back taxes. Irish officials expect the commission to declare the arrangements unlawful under state aid rules.
A decision against Apple and Ireland after a two-year investigation would rebuff US efforts to persuade the commission to drop its interest amid warnings about retaliation from Washington.
The commission has been investigating whether Apples tax deals with Ireland, which have allowed the company to pay very little tax on income earned throughout Europe, amounted to state aid.
The commission opened a formal inquiry in September 2014 after publishing preliminary findings suggesting deals between Apple and Ireland in 1991 and 2007 involved state aid that was incompatible with the EUs internal market.
Apple and Ireland have denied repeatedly that they have a special deal. Tim Cook, Apples chief executive, has called the investigation political crap and said his company and Ireland would appeal against a ruling that Apple received state aid.
The investment bank JP Morgan has warned that if the commission requires Apple to retroactively pay the Irish corporate tax rate of 12.5% on the pre-tax profits it collected via Ireland it could cost the company as much as $19bn (15bn).
Irish sources expect the bill to be much smaller and potentially in the hundreds of millions, the Irish Times said.
A US Senate investigation in 2013 found Apple paid little or no tax on profits of at least $74bn over four years through gaps in the Irish and American tax code. The investigation found no evidence of illegal activity and both Apple and Ireland deny any wrongdoing.
Read more: https://www.theguardian.com/business/2016/aug/29/brussels-ruling-could-hit-apple-with-billions-of-euros-in-back-taxes