Firm reveals secret project in statement to US highways regulator, two years after rumours of its interest began to circulate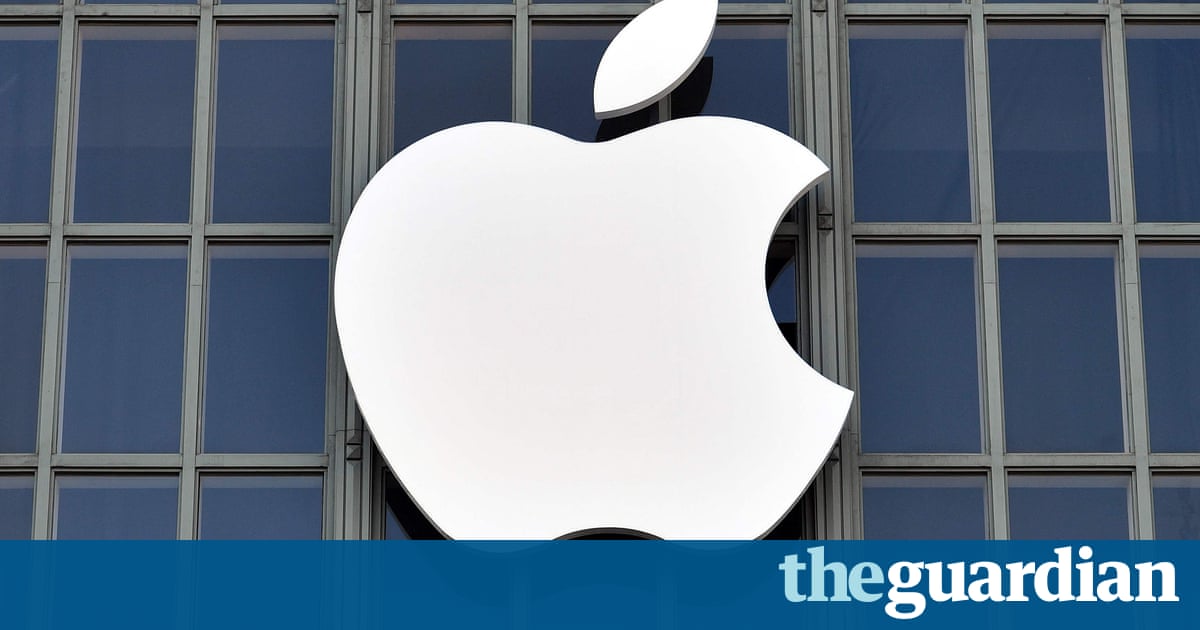 Apple has said for the first time that it is working on technology to develop self-driving cars.
The company, which has been rumoured to be interested in the automated car market for the past two years, confirmed its previously secret initiative in a statement to the US highways regulator.
The company is investing heavily in the study of machine learning and automation, and is excited about the potential of automated systems in many areas, including transportation, said the letter from Steve Kenner, Apples director of product integrity, to the head of the National Highway Traffic Safety Administration (NHTSA).
The letter offered no details of the project, instead highlighting the significant societal benefits of automated vehicles, which it described as a life-saving technology, potentially preventing millions of car crashes and thousands of fatalities each year.
Read more: https://www.theguardian.com/technology/2016/dec/04/apple-confirms-it-is-working-on-self-driving-cars